You Don't Have to Take Our Word for It!

Here's what some of our satisfied customers have to say about Wee Care Auto: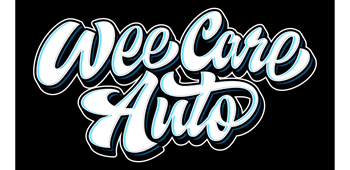 Great guys at Wee Care Auto. I took a used van to them BEFORE making a decision on purchasing the vehicle. They took the time to take for a test drive and completely inspected the vehicle for me. Top notch service. Highly recommend them. Thanks Guys!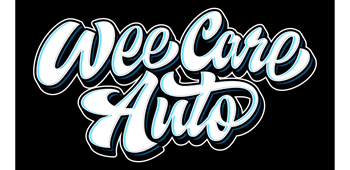 Fantastic service! Andy and the team put up with countless hours with my car between odd leaks and other mystery issues that seemed to continue forever. They worked with my schedule and got help when more opinions were necessary to get the job done and at no time was I charged extra for this! Andy personally even drove my car to my job to drop it off after hearing I had to work back to back between cities. Honestly the best auto shop you could ask for. Thank again guys!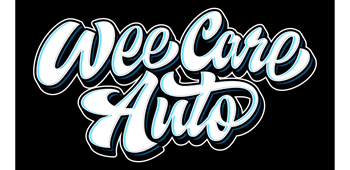 Excellent service. Consciencious, caring people!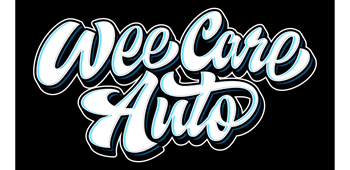 Great shop! They are honest and will not try to sell/fix something you do not need. I have been using them for several years now, and would not take my vehicles anywhere else!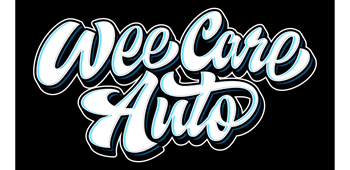 It is family owned. All employees are pleasant. Will go out of their way to do something extra for you. Andy made time for a tire repair for me although he was the only 1 working that time. And not over priced. Will be where I take my vehicles, and I have for 3 years now.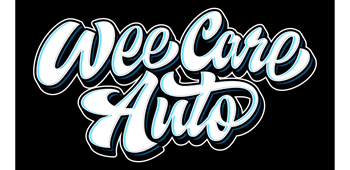 Best repair shop in Tri cities. Priced fair and never repairs more than needed.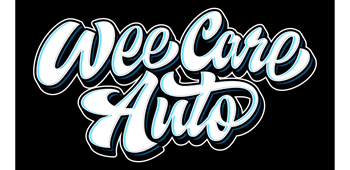 Brian and Andy are the most honest and trustworthy mechanics I've ever done business with. I always have a great experience at a great price dealing with them and their work on my older cars. They treat your car like it is their own.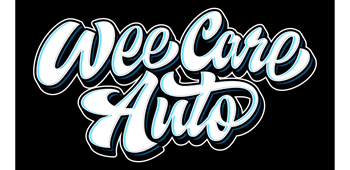 The people here are SO KIND! We were practically stranded after a minor accident and they went above and beyond to help us get back on the road again. I've never experienced genuineness, kindness, and honesty Wee Care displayed in any other auto shop. Could not recommend more.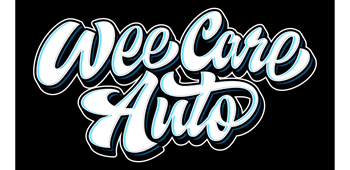 We would highly recommend Wee Care Auto! Andy stopped everything to throughly go over our vehicle and address the problems we were having. This is a family business that he and his brother Austin own. It?s nice to know that there are businesses out there that are honest, hard working and very knowledgeable. What an asset to the community of Auburn and surrounding areas!!
Discover More About Reviews and Repair Services At Wee Care Auto in Auburn

General Maintenance
Auto Repair Near Midland
Miscellaneous Auto Services